Chinese New Year is around the corner, GOKAI have a holiday from January 19th to January 27, 2023.
In order not to affect your work, the company will arrange employees to be on duty during the holiday so that your problem you may confront can be solved in time.
Since Spring Festival is around the corner, I am even happier to acquaint you with our local culture. Chinese New Year, also known as Spring Festival, is the most important festival for the Chinese.
Marking the end of winter, it is the festival that celebrates the beginning of a new year as well as the spring season on the traditional lunar calendar. Originally, it was a time to scare away a legendary beast "Nian" and to honor deities and ancestors. Usually, we have a sumptuous family dinner, watch lion dances and dragon dances, light firecrackers and fireworks, visit friends and relatives and give money in red envelopes during this festival.
I sincerely hope that our cooperation will be smoother in the new year.
Regards!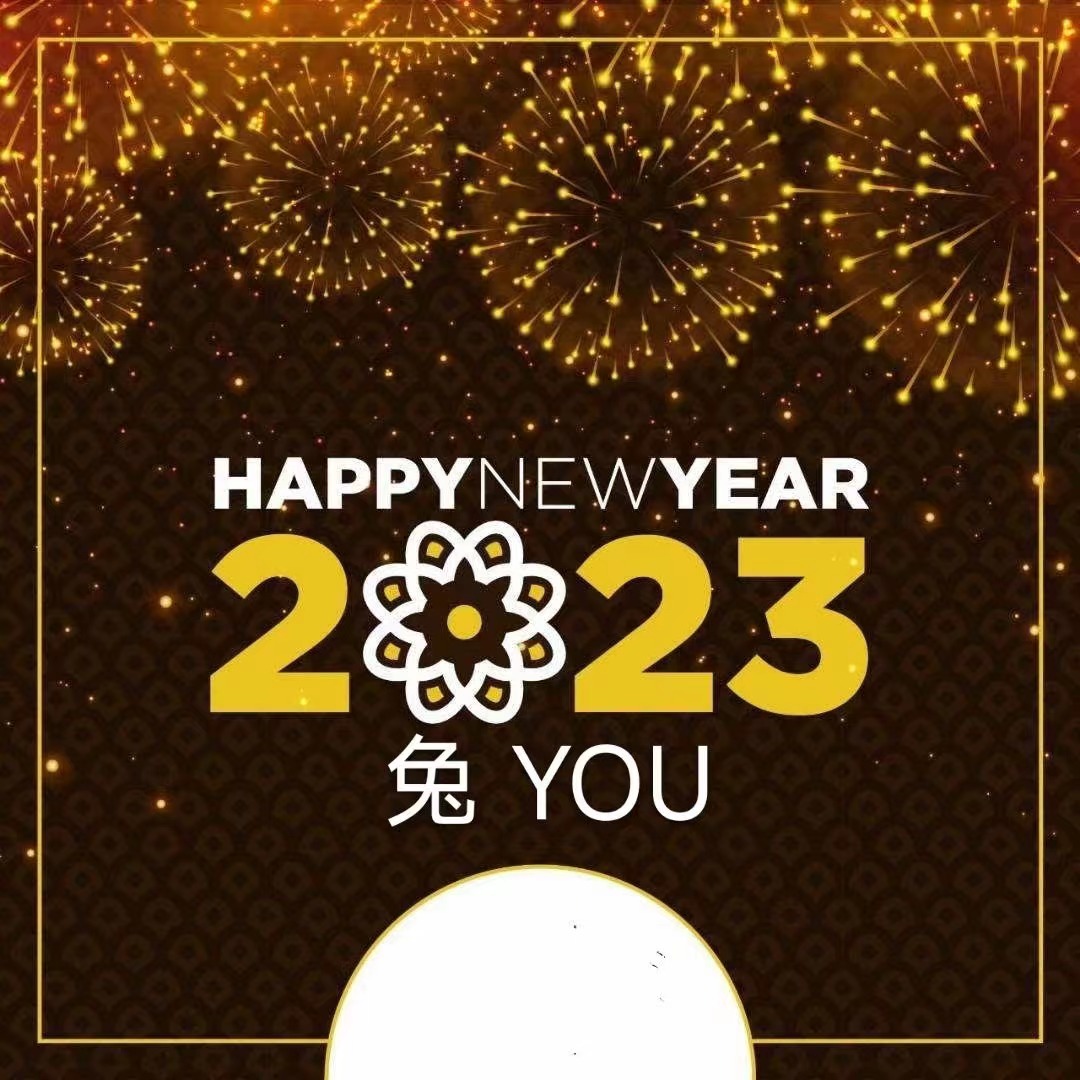 ---
Post time: Jan-13-2023