Why choose glass, it is because of the clarity and transmission. If so, a better choice of acrylic sheets will you consider about it? As it is obvious that we need thicker acrylic sheets or glass to hold the construction building, especially aquariums, zoo enclosures, and water features. As when the water reaches a certain deepness, there is underwater pressure. Which may cause breakage when the glass is unable to hold the water.
Thus, construction companies, if you are planning for aquariums or pools with acrylic check with us the required thickness of the acrylic sheets. In buildings you are professional, but for plastics we Shanghai Gokai Industry Co.,Ltd. Group are professional. You can very welcome to send us your inquiries.
Linking back to the topic of transmission, if you need a thicker piece of glass, the thickness will affect the transparency of the glass. But an amazing acrylic sheet can reach up to 90% of transmission when it was very thick. Thus, it is a perfect choice for these attractions.
Why is important to have a high transmission?
Especially applied to speculation purposes, if you are watching marine life swimming do want to look through clearly. I think the answer is definite. Thus, choose acrylic sheets for your customers' projects when it comes to speculating attraction.
Lightweight
Compared to glass, a piece of acrylic sheet is less than half the weight of glass, with the same properties as waterproof, etc. Because of its lightweight characteristics, it is also a perfect choice for homes. Currently, acrylic sheets come in different features, now we have acrylic bathtubs, and acrylic mirrors.
Gokai also supplies these types of materials if you are interested to manufacture these kinds of products Jinbao will be your first choice. All our acrylic products are made of 100% virgin acrylic that is premium in quality and priced at reasonable prices.
To conclude, Gokai is a professional plastic supplier and manufacturer, providing excellent services, and products. The Company was founded in 2009, Our factory have 10 production lines ,the headquarters is located in Shanghai, China. Choosing to partner with us will be a double-wining situation. If you are interested, do not hesitate, to drop us a message now!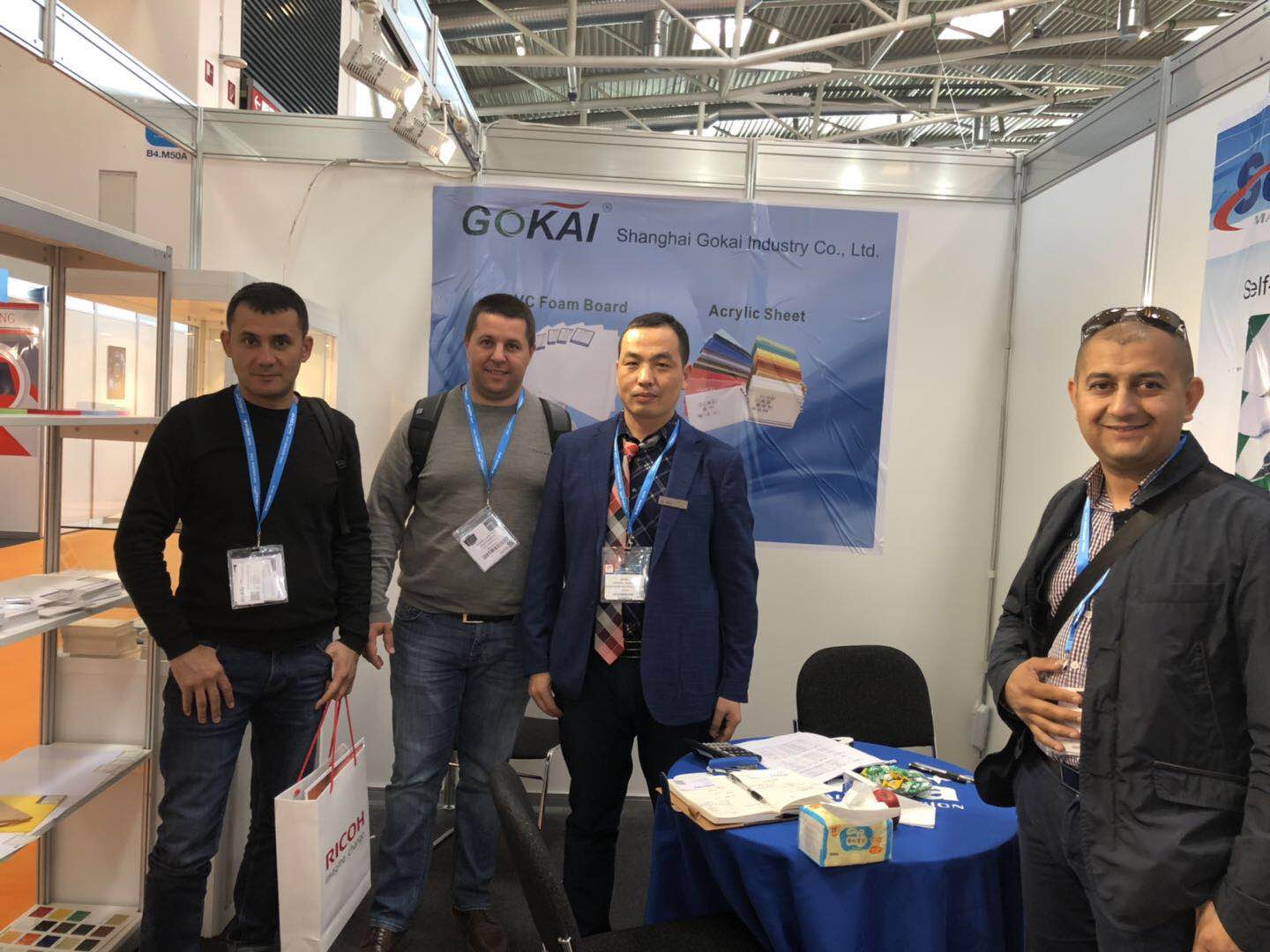 ---
Post time: Dec-16-2022