acrylic sheet bunnings
Product Detail
Product Tags
Acrylic, also known as specially treated plexiglass, is a replacement product of plexiglass. The lamp box made of acrylic has the characteristics of good light transmission, pure color, rich color, beautiful and smooth, taking into account both day and night effects, long service life and no impact on use. In addition, acrylic sheet can be perfectly combined with aluminium-plastic sheet profiles and high-grade screen printing to meet the needs of businesses.
Acrylic suction is the best form of outdoor advertising to improve the level of business stores and unify the image of enterprises. "Acrylic" is a transliterated word, and the English word is ACRYLIC. It is a chemical material. Chemical name is "PMMA" belongs to polyacrylate, commonly known as "specially treated organic glass". In the application industry, acrylic raw materials generally appear in the form of granules, sheets, pipes and so on.
Acrylic is a transliteration of acrylic acid and methacrylic acid chemicals from English. Including monomers, sheets, granules, resins and composites, acrylic plates are polymerized from methyl methacrylate monomers (MMA), i.e. polymethyl methacrylate (PMMA) sheet plexiglass, which is derived from the trade name "Oroglas" (a PMMA sheet), and from "Organic Glass" (that is, plexiglass).
Acrylic Sheet Bunnings is a lightweight substitute for glass that has better optical quality and is more economical. It provides low distortion and will not yellow after prolonged exposure to sunlight. It offers four times more impact resistance than glass.
♥ Excellent light transmittance up to 93% with high gloss
♥ Excellent resistance to weather, anti-UV, and easy to clean
♥ Good processability, suitable for mechanical process and thermal-forming
♥ Good resistance to impact and chemical corrosion
♥ Easily dyed and suitable for surface decoration such as spraying, silkscreen printing, vacuum coating ,etc.
♥ Excellent surface hardness as aluminum alloy and anti-scratch
♥ Excellent stability during 40 degrees below zero to 90 degrees
MOQ

Totally 1 tons or 50pcs

Packing Methods
Inner Package: Kraft paper or PE film covered on both sides
Outer Package:Pallet or wooden case
Delivery Date

About 15 working days after down payment on our account

Delivery Clause

FOB Shanghai or Ningbo

Payment terms

T/T ,L/C, Paypal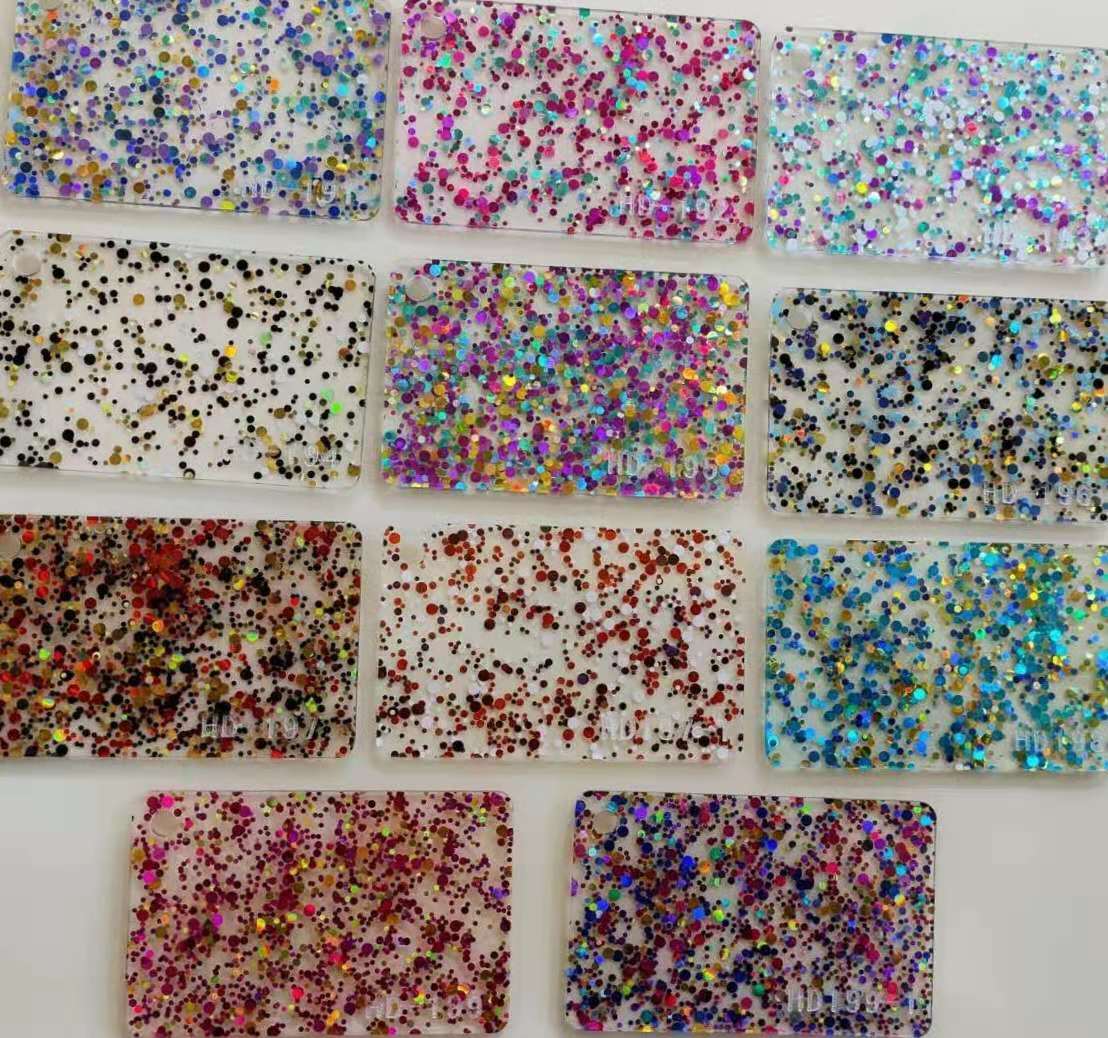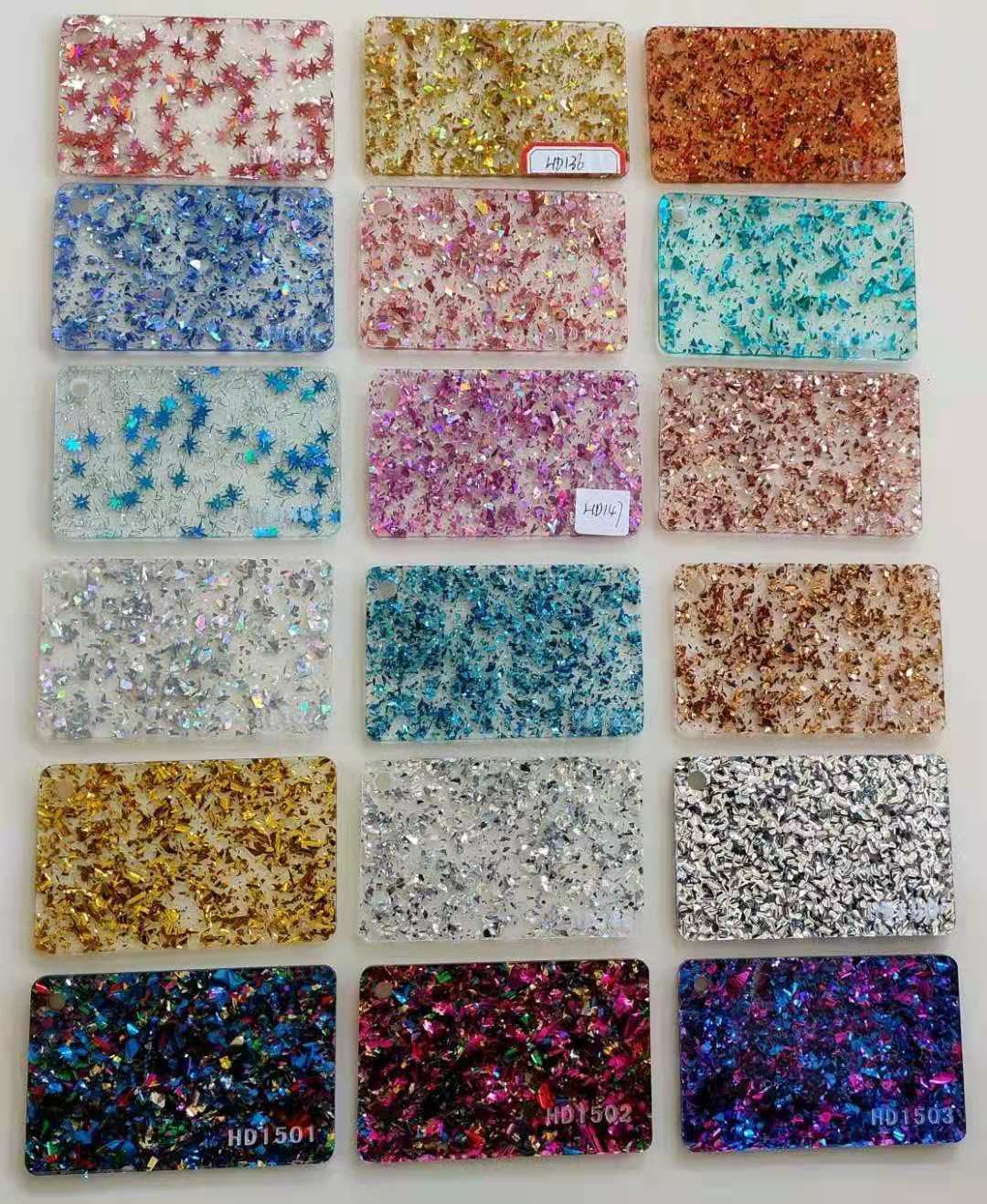 ---
Previous:
glitter acrylic sheet
Next:
acrylic plexiglass
---