clear cast acrylic sheet
Product Detail
Product Tags
Commodity

Clear cast acrylic sheet

Dimensions

1,220 x 2,440mm, and 1,220 x 1,830mm and 2050*3050mm ect.

Thickness

1.8mm to 100mm 

Density

1.20g/cm3

Colors

Clear,colors,semi-tansparent,fluorescence

Raw material

PMMA

Characteristic

1. Clear, Transparency rate can go to over 95%. 




2. long-time lasting. Highly glossy, easy clean. 




3. Easy to mould. No-toxic.
 1. Excellent Transparency: colorless, transparent plexiglass sheet, light transmission rate of 92% or more
 2. Excellent weather resistance: adaptability to the natural environment, even for a long time in sunlight, wind and rain will not change its properties, anti-aging properties, can also be safe to use in the outdoors.
 3. Process ability is good: not only suitable for mechanical processing and easily thermal molded, acrylic sheet can be dyed, the surface can be painted, screen printing or vacuum coating.
 4. Excellent performance: a wide variety of acrylic sheet, color rich, and has a very excellent performance, providing designers with a variety of options, acrylic sheet can be dyed, the surface can be painted, screen printing or vacuum coating.
 5. Non-toxic: Even with the long-term exposure can also harm people, and does not produce toxic gases when burned.
• Advertisement:Silk screen printing, engraving materials, exhibition board,denoters;
• Building& Decoration: Decorative sheets for outdoors and indoors, storage racks;
• Vessel&Vehicle: Interior decorating materials of buses, train, subway, steamships; 
• Furniture: Office furniture, kitchen cabinet, bathroom cabinet;
• Industrial Application: Thermoformed products, refrigeratory warehouse project, environmental protection engineering; 
• Others: Moulding board, sports apparatus, breeding timber, beach moisture proof facilities, water-resistant timber, art materials, all kinds of light partition plates.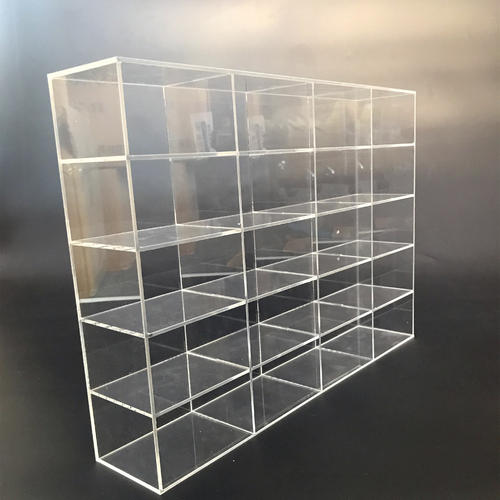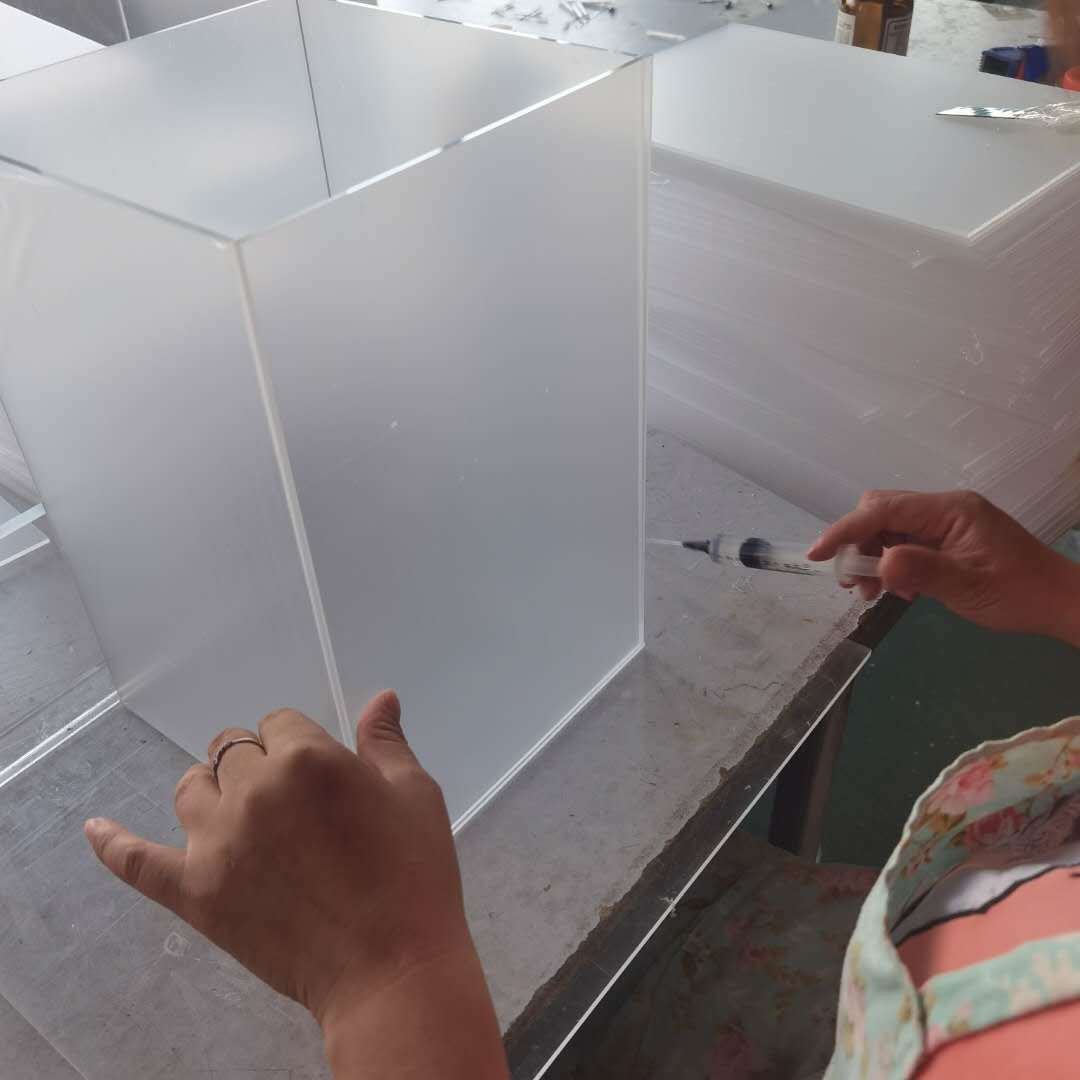 ---
Previous:
high transparent acrylic sheet
Next:
aquarium acrylic sheets
---