high density CO-extrueded foamex sheets
Product Detail
Product Tags
White co-extruded  pvc foam board is using the co-extrusion production pocess,which forms a sandwish board structure-the core is celluar pvc and the both outer skin is rigid pvc. It a lightweight,expanded rigid PVC foam board that is used for a variety of applications including signs and display, exhibit booths, photo mounting ,interior design, thermoforming, prototypes,model making. Comparing with PVC celuka foam board, PVC co-extruded foam has more smoother and shiny surface. Surface harness is much better than celuka , which will benefit for using in some application,such as table top, interior decoration for boats,ship ,vehicle,train.
ADVANTAGE: The smooth surface of the expanded PVC sheet can be used for screen printing, painting, cut mounting, gluing, engraving, lapping.
HIGH QUALITY MATERIAL: PVC foam board uses pvc as inner foam, the outside is also pvc veneer, so the density and hardness is larger and higher than  plate made with other materials.
EASY TO USE: The PVC foam sheet has a smooth surface and medium hardness, good flexibility, it is very convenient to cut. it can be easily cut according to your size
| | |
| --- | --- |
| Thickness  | 1.0-18 mm |
| Density  | 0.45 ~ 0.90 g/cm3 |
| Size | 1220X2440mm (4' X 8');   Custom size is available  |
| Standard Color  | White  |
| Surface: | Smooth & Rigid |
Moq: 200pcs/one thickness
Delivery: 15days-30days 
1.  Light-weight,  easy storage and processing,  smooth and rigid surfaces
2.  Sound & heat insulation , noise absorption, not easy to scratch
3.  waterproof, Antiflaming and self-extinguishing,Moisture-resistant
1.  Easy fabrication with conventional tools, such as blades, saws, hammers and drills.
2.  Flat surface applicable to screen printing, painting, mounting.
     Bonding together with other PVC products by PVC adhesives
3.  Suitable for thermal shaping, thermal bending and fold processing. 
1.  Light-weight,  easy storage and processing,  smooth and rigid surfaces
2.  Sound & heat insulation , noise absorption, not easy to scratch
3.  waterproof, Antiflaming and self-extinguishing,Moisture-resistant
• Wall and ceiling cladding
• Partitions
• Shop outfitting
• Point of sale
• Signage
• Fabricated displays
• Exhibition stands
• Cabinetry
• Fenestration
• Marine industry
• Medical screens
• Food preparation areas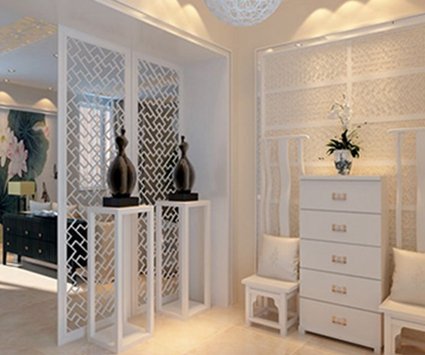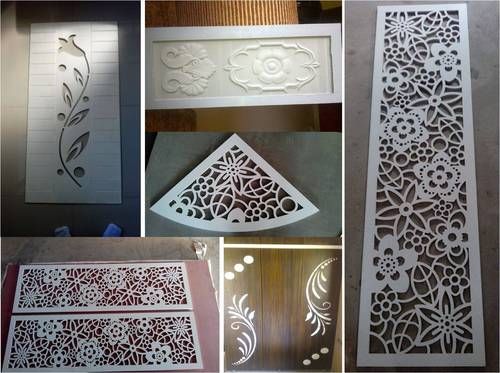 ---
Previous:
19mm expanded PVC sheet
Next:
Black PVC Board
---