acrylic plastic sheet
Product Detail
Product Tags
Acrylic Plastic Sheet is a generic term for acrylic and methacrylic chemicals. Including monomers, sheets, pellets, resins and composite materials, acrylic sheets are made of methyl methacrylate monomer (MMA) polymerized, namely polymethyl methacrylate (PMMA) sheet plexiglass, "organic "Glass" is derived from the trade name "Oroglas" (a type of PMMA board), and is taken from "OrganicGlass" (a plexiglass). But in recent years, all transparent plastics such as PS and PC are collectively referred to as plexiglass sheets.
| | |
| --- | --- |
| Product | Acrylic plastic sheet |
| Color | Clear, green, blue, red, white, black, etc |
| Thickness | 0.8mm~500mm |
| Size | 1.22m*2.44m, 1.22m*1.88m, 1.5m*3m, 2.05m*3.05m |
| Light transmission | 95% |
| Feature | Excellent Transparency, weather resistance, process ability is good, Non-toxic, waterproof, eco-friendly, easy to clean, color rich. |
| Application | Used in decoration, Promotional, Advertising, Display, Trade Show, etc. |
Acrylic sheet

Whole size(m)

Actual available size(m)

Actual available size(ft)

Transparent

1.27m*2.48m

1.22m*2.44m

4ft*8ft

1.27m*1.88m

1.22m*1.83m

4ft*6ft

1.55m*3.05m

1.5m*3m

4.92ft*9.84ft

2.05m*3.05m

2m*3m

6.56ft*9.84ft

Other color

1.27m*2.48m

1.22m*2.44m

4ft*8ft

Mirror acrylic sheet

1.22m*1.83m

1.22m*2.44m

4ft*8ft
Feature of Cheap pmma sheets/ perspex plastic cast acrylic sheets

High transparency

Cast acrylic sheet is the best polymer transparent material, transmittance is 93%.Commonly known as plastic crystals.

High degree of mechanical

Cast acrylic sheet has higher strength and impact resistance is 7-18 times higher than ordinary glass.

Light in weight

The density of cast acrylic sheet is 1.19-1.20 g / cm³,and the same size of the material, its weight is only half of the ordinary glass.

Easy processing

Good processibility: it is suitable for both machanical process and termail forming.

It has good resistance to chemical corrosion and it is suitable for surface decoration such as spaying, silkscreen printing vacuum evaporation coating.
1.Consumer goods: sanitary ware, furniture, stationery, handicrafts, basketball board, display shelf, etc.
2.Advertising material: advertising logo signs, signs, light boxes, signs, signs, etc.
3. Building materials: sun shade, sound insulation board (sound screen plate), a telephone booth, aquarium, indoor wall sheeting, hotel and residential decoration, lighting, etc.
4. In other areas: optical instruments, electronic panels, beacon light, car tail lights and various vehicle windshield, etc.
| | | | |
| --- | --- | --- | --- |
| 1. light box | 2. outdoor sign board | 3. Signage board |  4. Kinds of Display Stand  |
| 5.Photo Frame  | 6.advertising material | 7. decoration material |  8. furniture    |
| 9. noise wall  | 10. skylight | 11. train and car windows | 12. handicraft product  |
| 13. food packing | 14. acrylic aquarium | 15. daily product | 16. bathroom product and so on |
1.one piece acrylic sheet packing: covered with craft paper or PE film on double sides, the covered film with or without our company sign.
2.with pallet Bulk cargo packing: 2 tons per pallet, use wooden pallets and iron pallets on bottom, with packaging film packages all around ensure transportation security.
3.Full container load packing: 16 tons(about 3000pcs) of a 20 foot container with 10 -12pallets.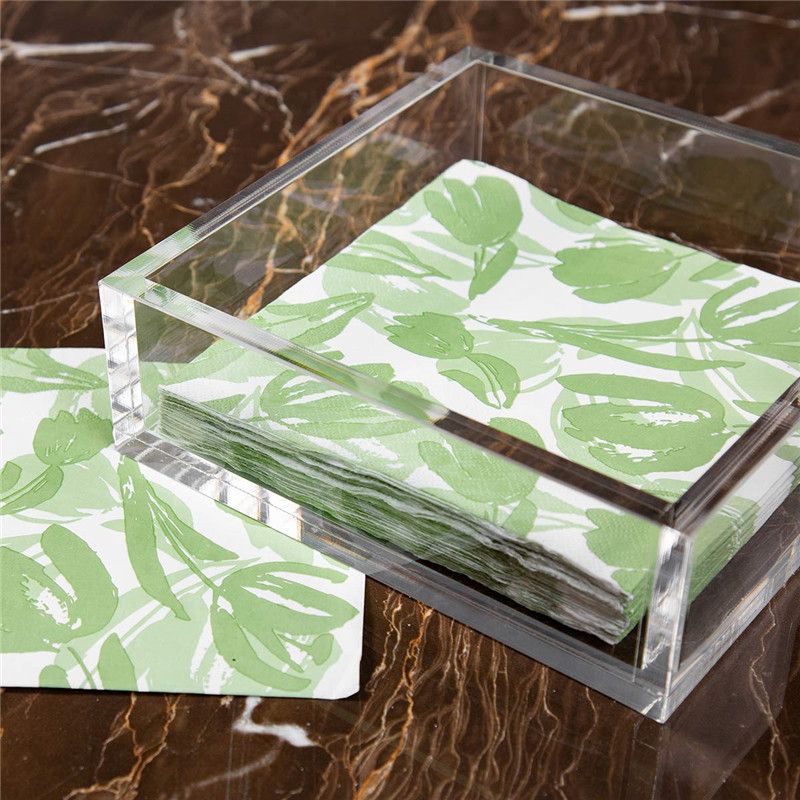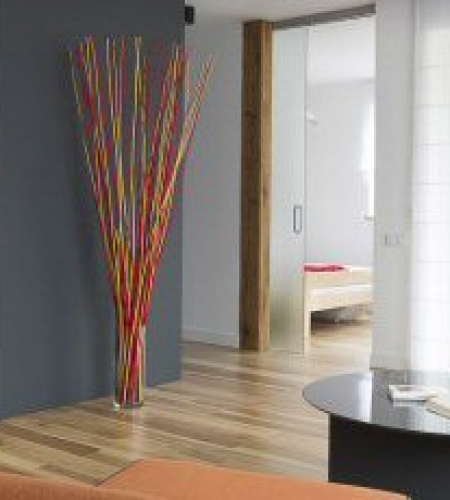 ---
Previous:
UV acrylic sheet
Next:
acrylic glass sheet
---